Where to get a nice geeky t-shirt, iPhone case or a mug? There's always amazon or ebay, but there are more options to find creative products, and here I'm going to mention some of them.
Stores that specialize on creative or geeky t-shirts
1. RedBubble (redbubble.com)
Redbubble is large and diverse creative community and marketplace. Artists and designers are hailing from every corner of the globe, displaying eye opening talent, skill, passion and enthusiasm for all forms of creativity.
It's a great place to get unique and impossibly brilliant t-shirts, heart-stopping wall art, attention grabbing iPhone cases or any other beautifully designed products.
[one_half first]
[/one_half]
[one_half]
[/one_half]
[hr]
2. Snorg Tees (snorgtees.com)
Snorg Tees specializes in pop-culture inspired, random, and all around funny t-shirt designs. 72% of the hilarious designs are the brain children of crazy Snorg meetings and 28% of the awesome design ideas comes from the customers.
[one_half first]
[/one_half]
[one_half]
[/one_half]
3. Threadless (threadless.com)
A creative community that makes, supports, and buys great art. When you buy from Threadless, you support the artist who created the design.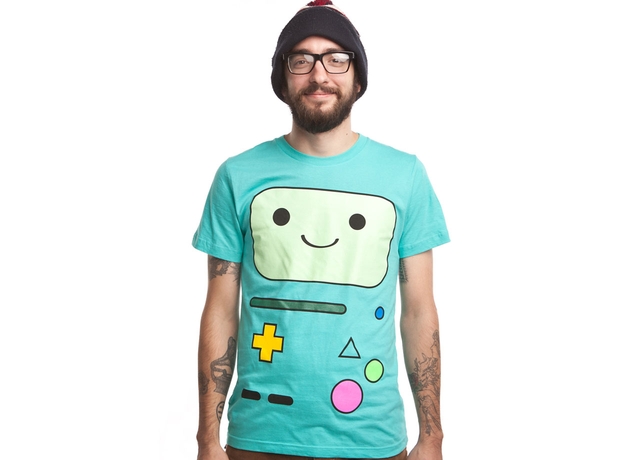 4. Busted Tees (bustedtees.com)
Since 2004 BustedTees has been one of the web's leading t-shirt brands. It's a fun, rapidly growing start-up located in downtown Manhattan.
5. Zazzle (zazzle.ca)
Zazzle is an online marketplace that allows users to upload images and create their own merchandise (clothing, posters, etc.), or buy merchandise created by other users, as well as use images from participating companies.
6. Teefury (teefury.com)
TeeFury was formed in 2008 as the brainchild of a bunch of artists with a passion for limited edition t-shirts. At TeeFury you will find your favorite pop culture tees, with a brand new limited edition design every 24 hours for only $11.
7. Splitreason (splitreason.com)
Splitreason is an online store for geeks and gamers with a strong focus on products that embody a high-tech lifestyle and passion for retro nostalgia.
8. NerdyShirts (nerdyshirts.com)
NerdyShirts is an online retailer of t-shirts from your favorite movies, cartoons, video games, comic books and more. It started in the summer of 2003 and their offices and warehouse are located in western Los Angeles.
9. 6dollarshirts (6dollarshirts.com)
6dollarshirts offers funny t-shirts, cool tees, and soft vintage shirts shipped daily for only six dollars each.
10. Thinkgeek (thinkgeek.com)
ThinkGeek is an American online retailer that caters to computer enthusiasts and other "geeky" social groups. Their merchandise includes clothing, electronic and scientific gadgets, unusual computer peripherals, office toys, pet toys, child toys, and caffeinated drinks and candy. ThinkGeek was founded in 1999, is based in Fairfax, Virginia, and is owned by Geeknet.
Merch stores of your favorite web sites and services
Yet another way to find a perfect geek t-shirt is simply visit the store of your favorite web app, project or company. Support a service that you love! Some of them offer great merch items. Here are some examples of what you can get:
1. Google Store (googlestore.com)
2. GitHub Shop (shop.github.com)
3. Runkeeper (store.runkeeper.com)
4. Codepen (blog.codepen.io/store)
5. Atlassian Swag (swag.atlassian.com)
6. Mars One Merchendise (mars-one.com)
7. Cartoon Network Shop (cartoonnetworkshop.com)
8. HBO Store (store.hbo.com)
9. HTML5 T-shirt (html5shirt.com)
10. Yandex Collection (collection.yandex.ru)
[one_half first]
[/one_half]
[one_half]t
[/one_half]
[one_half first]
[/one_half]
[one_half]
[/one_half]
[one_half first]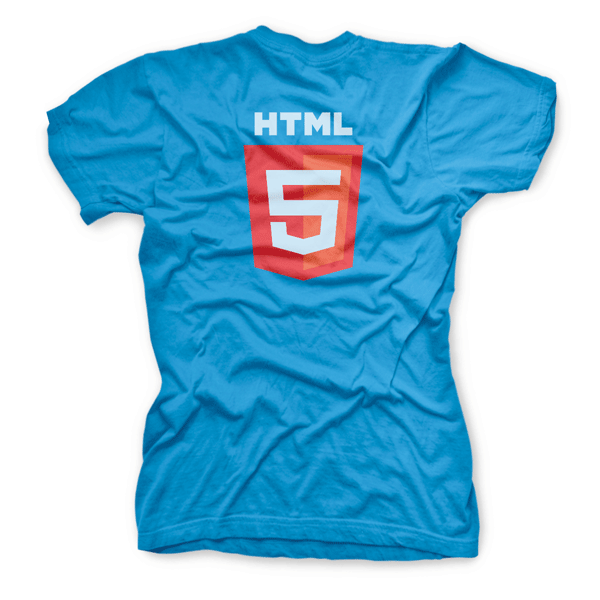 [/one_half]
[one_half]
[/one_half]
http://jucke.com/wp-content/uploads/2014/01/threadless.jpg
354
940
J
http://jucke.com/images/logo/jucke-play.svg
J
2014-02-12 20:31:54
2015-01-02 02:26:08
Top-10 places to get a geeky T-shirt